Welcome to the juniors section of our club. Here you will find all information on teams, training times, coaches, fixtures, results and the latest news.
Coaches & Key Contacts
Janita Hackett
Junior Coordinator
0438 844 489
[email protected]
Dan Curtis
Goal Keeper Coach
0405 558 469
Hookin2Hockey
Hookin2Hockey is Hockey Australia's junior participation program aimed at participants aged 5 to 10 years old to provide a fun environment to learn the basics of hockey.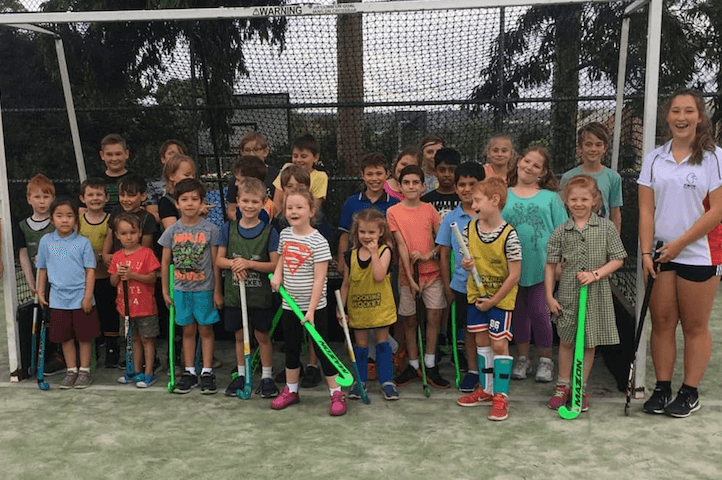 Date: Tuesday 19th OctoberTime: 7:30pmWhere: via Zoom (See attachment) Click here for full details and Zoom link Committee Positions available for nomination are:PresidentVice PresidentSecretaryTreasurerHockey Co-ordinatorMen's Co-ordinatorWomen's Co-ordinatorJunior's...